Messages @ SP
Jesus-centered, Bible-based, Real-life Sermons
We believe in God's power to strengthen and to change lives. The Lord works through the Bible preached and sung to strengthen, to help, to encourage, to teach and to challenge you and us. We serve an awesome God.
You are invited to be with us this Sunday @ 10:30 am in Worship service!
Sermons by: Storm Proof Life Avoiding Storms Headed Your Way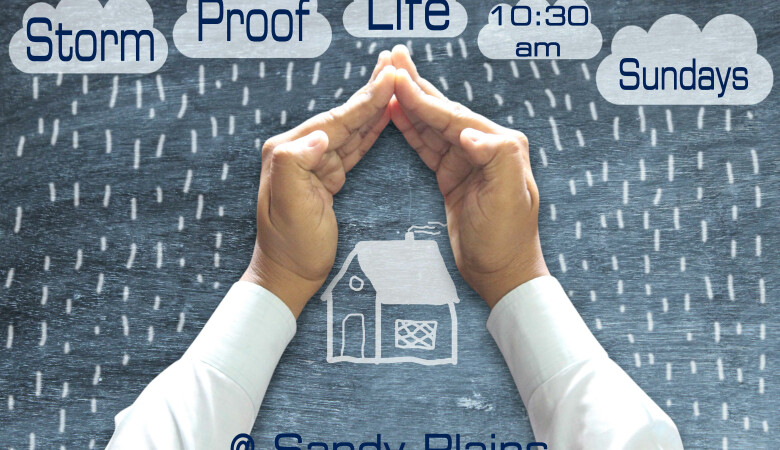 What kind of plan would God have you to have, so to avoid or make it...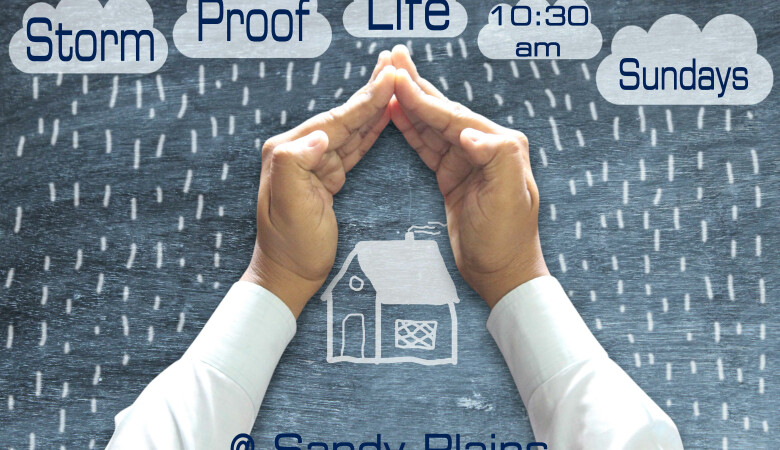 What types of storms are you looking to avoid, and how can you know how...