Messages @ SP
Jesus-centered, Bible-based, Real-life Sermons
We believe in God's power to strengthen and to change lives. The Lord works through the Bible preached and sung to strengthen, to help, to encourage, to teach and to challenge you and us. We serve an awesome God.
You are invited to be with us this Sunday @ 10:30 am in Worship service!
Sermons by: Next Gen Christian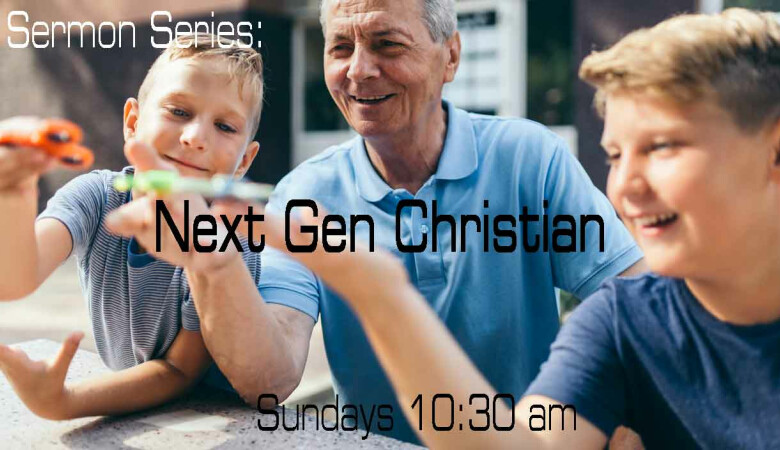 How can we today share Jesus several ways as a Christian people? What...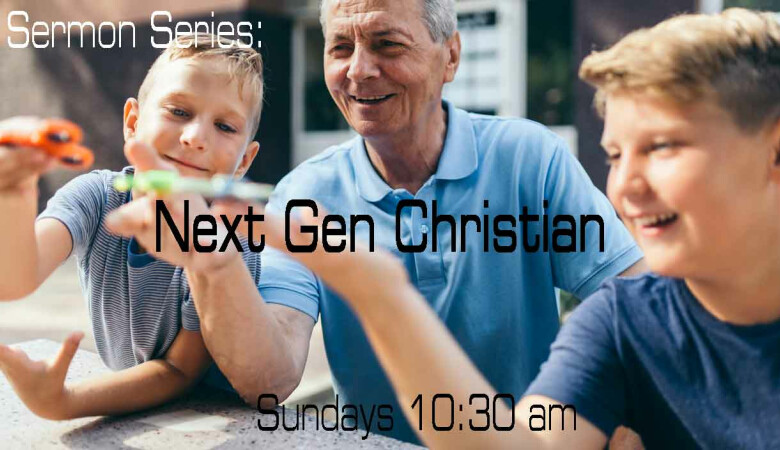 What are practical ways to help the next generation of Christians?