Messages @ SP
Jesus-centered, Bible-based, Real-life Sermons
We believe in God's power to strengthen and to change lives. The Lord works through the Bible preached and sung to strengthen, to help, to encourage, to teach and to challenge you and us. We serve an awesome God.
You are invited to be with us this Sunday @ 10:30 am in Worship service!
Sermons by: Baptist Beliefs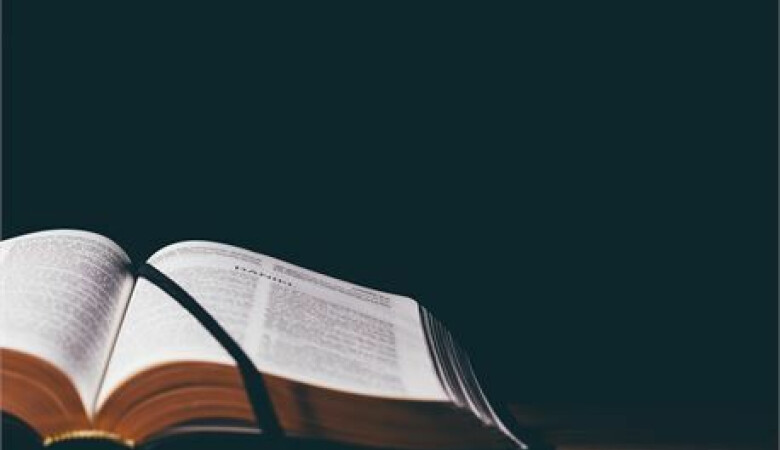 What does Baptist church government look like? In this sermon we get a...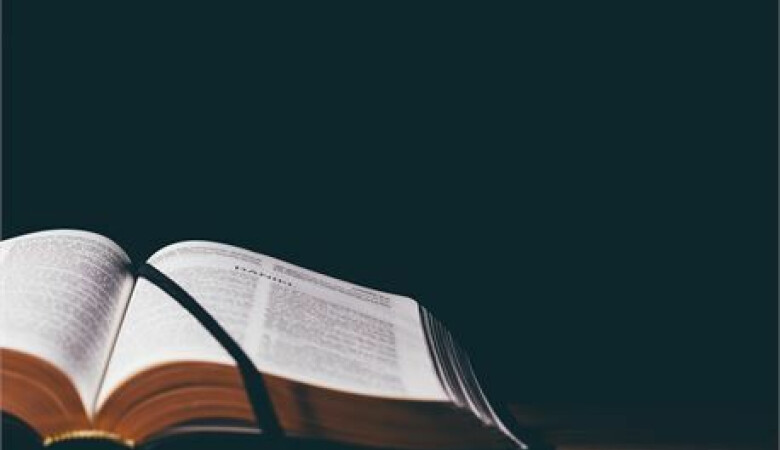 Baptism is an important Christian act. But when should it be done? Who...