Student Ministry
Middle & High School Gatherings
Our goal is to provide an place where students can know that they matter to Jesus.
This is a place students can be honest, heard, accepted in the Lord Jesus, and equipped to live as a light for Christ Jesus.
Students you are invited...
When & Where?
Students on Wednesdays: Wednesdays 6:00 pm Student Combined Gathering. Youth-aged Students of various schools attend. You can join us in the lower level of the Sandy Plains Chapel (has steeple on top), using any of the outdoor entrance. This recently remodeled, very cool area is nicknamed, "The Well," by the youth. It is teen friendly and is contemporary. You as a youth will find friendships, timely Bible lessons, fun activities, and more. The hang out time is 6:00 to 6:25pm. The Bible study and worship set starts at 6:30 pm in the same location. Snacks and games are often one part of the whole evening. First time guest youth welcome on any Wednesday. Just show up. For questions reach out to our church office soon.
Students on Sundays: Sundays 9:30 am Small Group Gathering. Youth meet up on the 2nd Floor of main brick Education Building in room #301. This is a great weekly opportunity to meet new friends, learn more of the Bible, and grow. First time youth welcome any week.
Everyone ~ Gathered Worship Service: Every one in the family is invited to Worship Services Sunday @ 10:30 am, as you'll find the church gathered in the Family Life Center. This remodeled building is the main location for regular worship. The music is largely contemporary with a few other mixed in and lifts up the name of Jesus in our lives. See you there!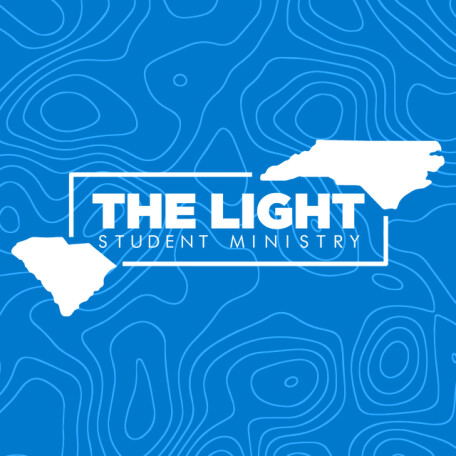 Where Is "The Well"?
Wednesday evening join us in The Well. This is a large converted area of the lower level of the Chapel at Sandy Plains. There are three ways to get to it, the easiest is to go to the front door of the Chapel, go down one flight of stairs, and you'll see everybody gathered there in the lower auditorium area. You are welcome to visit. Bring a friend.

What is student ministry @ sandy plains?
Students Reaching Students
Extending the love of Christ to friends.

Being a light to those in darkness.

To ignite the passion for God in each other.
Students Teaching Students
Increasing in knowledge of God's Word.

Growing in the character of Christ.
Students Influencing their World
Serving in the church.

Serving in the community.

Serving in the world.

Are there Other activities?
Special Youth Services.

Local Volunteering.

Student's Summer Camps and weekend Retreat opportunities.

Summer get togethers. During the summer months there are additional events for Students.

And more! Get connected to find a bunch of options to grow in your faith and build new positive Christian friendships.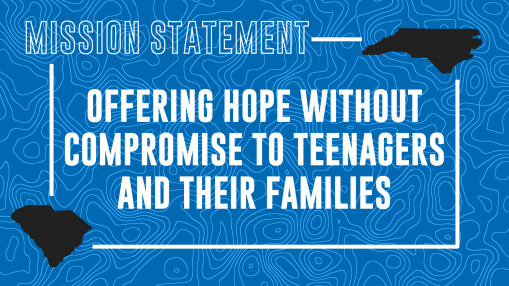 We will see you soon Youth!