Adult Small Groups
Checking out a Small Group
friendship, bible study, and prayer
We invite you to friendships, Bible lessons, and a prayer time via our Small Group ministry! These are a way to help you grow stronger in your faith and honor the Lord along with some new friends.
Guests are welcome to visit an Adult Small Group any Sunday. No one will embarrass you or expect you to read anything, but you will probably be greeted by new friends and be welcomed in any group.
When do they meet up?
9:30 am every Sunday are our main time for Groups.
You may also join one of several alternates Sundays evening at either 5:30 or 6:00 pm.
Where do i go to visit them...?
These meet inside the Education Building on campus (middle building) or inside the old Chapel (former worship area).
When you arrive simply let any Greeter know you'd like to visit a group, and we will get you to one.
You may want info on a few groups, feel free to email so that we may help.
Is visiting a Group Joining one?
No. You're welcome to try any Small Group, then decide later if one is a good fit for you.
We look forward to having you here as our valued guest at a Small Group this Sunday at 9:30 am!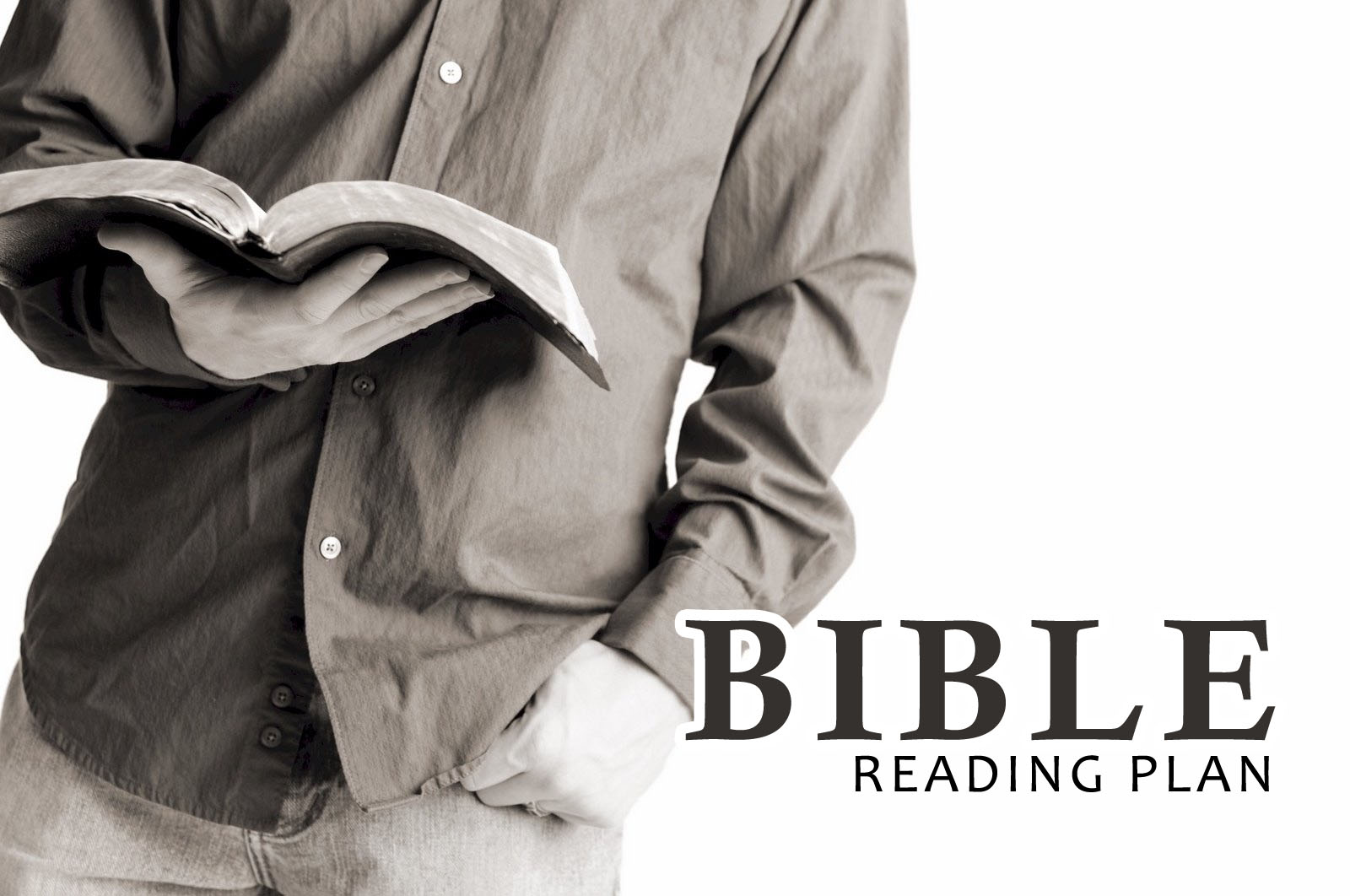 Paul the Apostle said in Colossians 3:16 - "Let the message about the Messiah dwell richly among you, teaching and admonishing one another in all wisdom, and singing psalms, hymns, and spiritual songs, with gratitude in your hearts to God."