Giving
Prayerfully Giving to God's Kingdom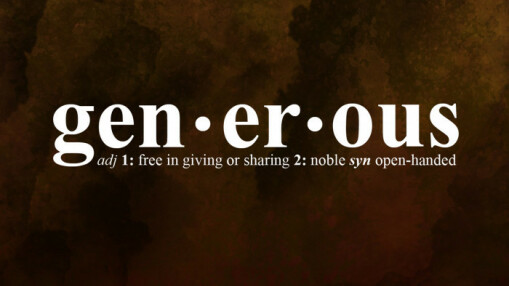 We invite you to join us in giving back to the Lord as we see in the New Testament, through the local church. Giving is a spiritual exercise, as being a giver reflects who our Father in Heaven is.
After all, God is daily generous to us, beyond what we ask or could imagine. The Lord calls us to be generous as His people. (1st Corinthians 16; 2nd Corinthians 9; Genesis 14; Hebrews 7; Philippians 4:10 on.)
There are two options for Online Giving:
Normal tithes-offerings to the Lord which are first, would go to the General Fund. There is also a drop down option, secondly after that, for a Building Fund, for the new Sandy Plains Worship Center.
If you are able, giving by ACH/Bank Draft, saves a larger portion of your offering for giving to the Lord. Credit card processing fees are much higher over an entire year's time, so if you have the option, a Bank Draft is better.
Simply click on this link for our official giving online method at Sandy Plains.
Or you may click on this picture below too: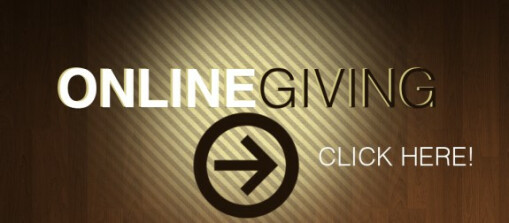 We will see you in Worship Services this week! God bless.