Plan Your Visit
Welcome to sandy plains
You will find a church that is faith-filled, full of hope, Bible-based, and growing.
Below you will find information and links to help you connect this week at Sandy Plains.
What to Expect
We are from all kinds of life situations and backgrounds, but at Sandy Plains Baptist most of all we are family in Jesus Christ.
Where? We meet for Sunday Worship @ 5323 Union Rd., Gastonia, NC 28056 .
When? 10:30 am Sundays - Worship Service - in the Family Life Center building. (Summer schedule)
What? Uplifting, God-honoring worship. Bible-based sermons. New Christian friendships. Opportunities to serve when ready.
Style of Dress? Come as you are to worship. There are many different styles of dress in service: some chose casual, some in between, and some formal.
What else? We are a church that is a great place to connect with the Lord and with fellow Christians. We believe there are no perfect people! Beyond Sunday mornings, you will find a variety of ministries for every life age or situation. We also believe in prayer. Feel free to visit our Midweek Prayer Service on Wednesdays at 6:30 pm.
Other exciting ways to connect include:
Small Groups? A small group is 4-15 attendees who gather at 9:30 am Sundays for Bible study, friendship, prayers requests, and more. Small groups meet in our Education buildings on campus. Simply let any staff or greeters know so we can guide you to a great group this Sunday.
Kids or Youth - Detailed Visit Info? We are grateful for top notch Children's, and also youth-aged Student Ministries, at Sandy Plains. There are options Sunday mornings, Sunday evening, and Wednesdays evenings, and special programs seasonally (such as VBS, Kids camp, Youth camp, and more.).
Live Stream? In addition to in person worship, Sandy Plains offers Live Stream each week via YouTube at 10:30 am. The info can be found clicking: here.
Covid precautions? We're striving to make a safe, clean environment for Worship. We use social distancing efforts in seating in gatherings. If you need to a week, you may connect online via Live Stream each Sunday on YouTube.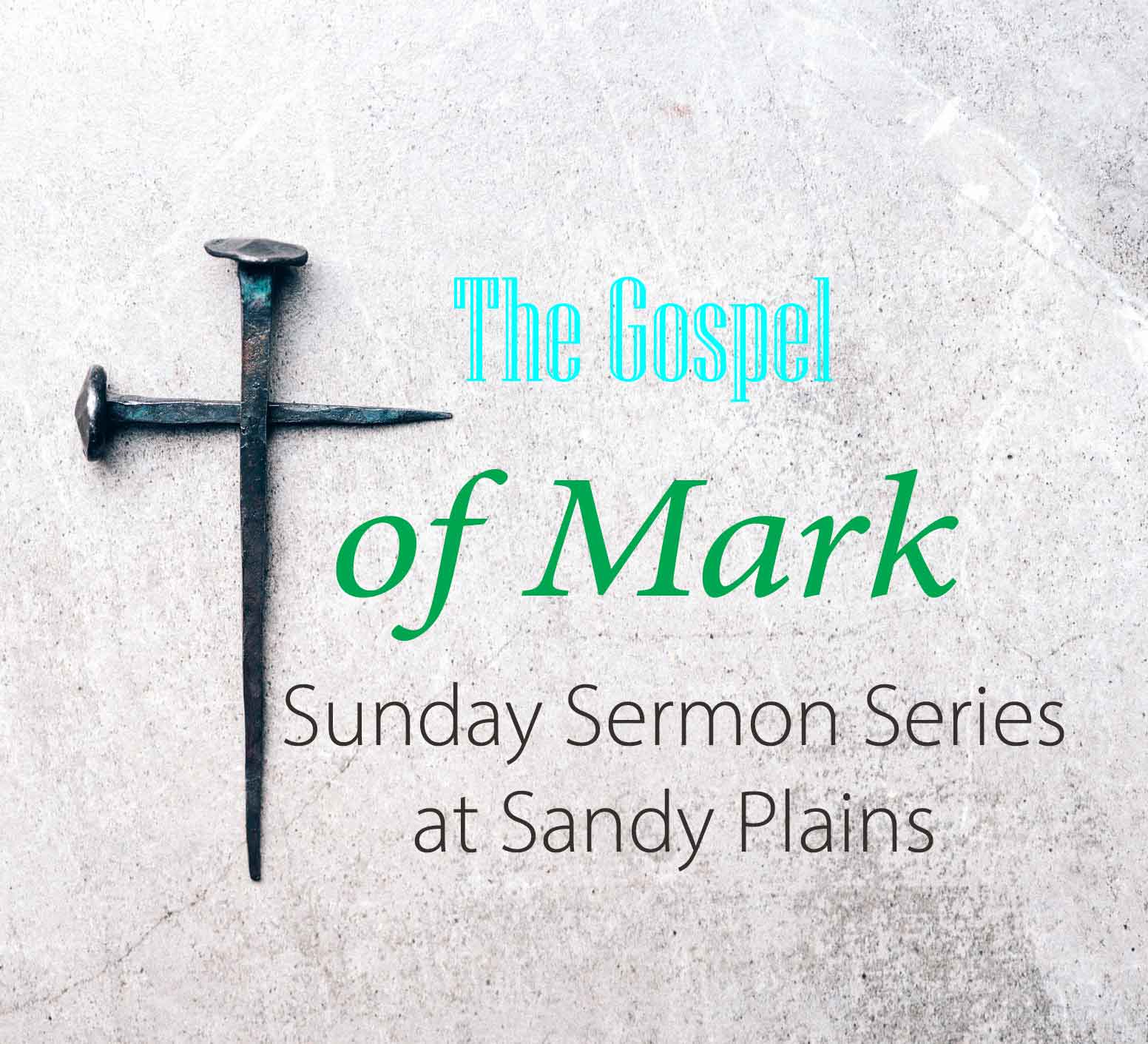 So what are you waiting for? We would love to meet you. There are ways to connect this week and Sundays!
What We Believe
It is our desire to love and serve Jesus, and therefore, as a result we send our people out during the week also to reach, teach, and send others.
We would love to see you soon!